LGMG 2020 global construction machinery manufacturers plus 50 ranked fifth, ranking first in the list of Chinese enterprises
"2020 World Plus 50 Construction Machinery Manufacturer Certificate List" was officially released. Lingong Heavy Machinery Co., Ltd., China's mobile elevating work platforms equipment and mining equipment manufacturer, was among the top five, ranking the highest among the nine Chinese construction machinery manufacturers.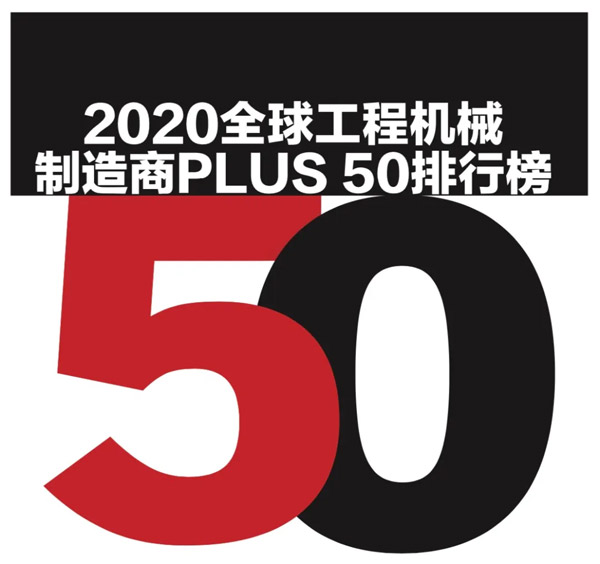 Remarkable achievements have been made by China's specialized manufacturing enterprises in the past year. Chinese companies account for two of the top 10. Represented by LGMG, China's specialized construction machinery manufacturing enterprises have become increasingly strong in brand appeal and product competitiveness. With the development of Chinese construction machinery industry, there will be more and more powerful specialized enterprises in China. A further progress will be also achieved in differentiation, segmentation and specialization of Chinese construction machinery products.