September 27, 2006
Shandong Lingong held a strategic cooperation signing ceremony with Volvo Construction Equipment, starting a new journey of international development.
January 11, 2010
The Lingong excavator product line was officially unveiled.
July 20, 2010
"Production and Sale Over 10,000 Sets of Shandong Lingong's First Generation Energy-Saving Products Celebration Ceremony & Energy-Saving Development Forum for Construction Machinery was held in the Great Hall of the People. Shandong Lingong' energy saving technology and energy saving products lead the green development of the industry.
December 2011
The first new product in the new excavator production base went off the production line and was put into production in the same year of construction.
February 18, 2012
General Manager Wen Degang and WWF signed an action plan of "Carbon Emission Reduction Pioneer". The company actively supports the construction of "Beautiful China" with green development.
March 2012
The first wide-body dump truck went offline.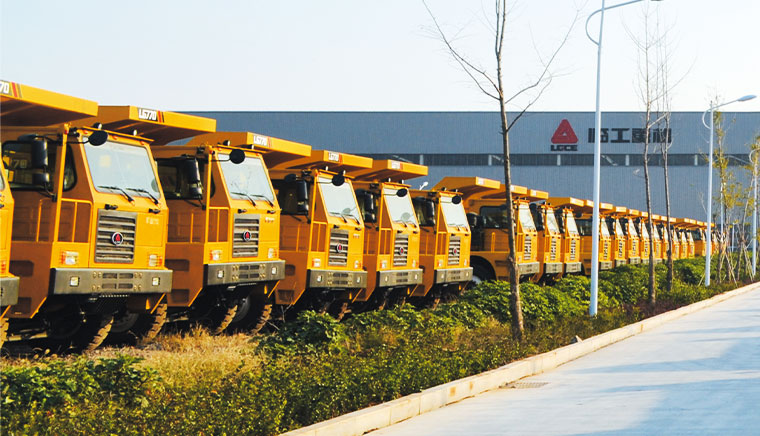 January 8, 2013
Lingong industrial park was completed and put into operation.
April 15, 2013
The company's products made their first appearance at BAUMA Exhibition in Munich, Germany, the world's largest construction machinery exhibition. Shandong Lingong is steadily move forward the international market.
April 26, 2013
Shandong Lingong's first "Good Driver" large public welfare activity was launched in Beijing. It has been held for seven consecutive sessions and has become a well-known public welfare brand in the whole industry.
August 2013
Brazilian factory was completed and put into operation, the first LG6210E excavator successfully went offline.
September 2015
a new member, Lingong Heavy Machinery, joined in the Group's wholly-owned subsidiary company.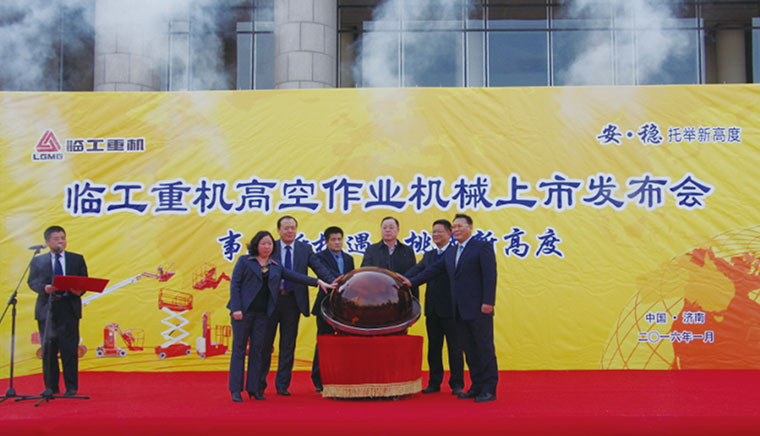 December 2015
Lingong Heavy Machinery quickly set up a high-tech marketing team to investigate the national aerial work machinery products, master the market demand, product positioning, sales mode and other information, and actively organize the launch of aerial work machinery.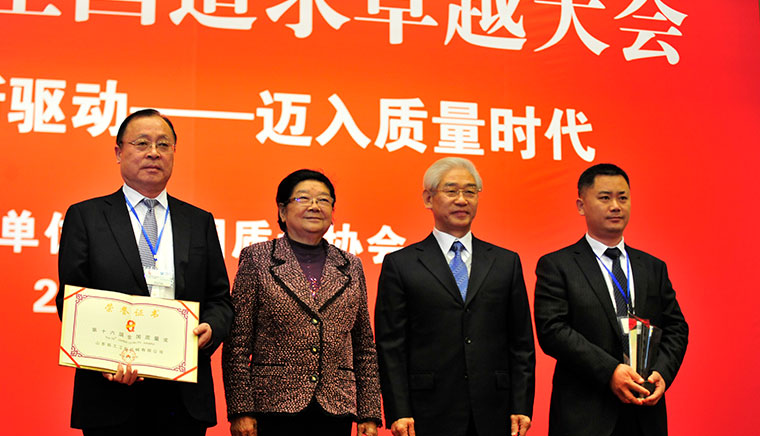 2016
Lingong won national quality award
May 31, 2016
Lingong Heavy Machinery and mine equipment leader Sandvik signed strategic cooperation agreement in Jinan City, Shandong Province to establish Jinan Lingong Mine Equipment Technology Co., Ltd.
September 2016
The first drilling rig SD160 produced by Lingong heavy machinery in cooperation with Sandvik went offline
2017
the group established Lingong Intelligent Information Technology Co., Ltd to provide intelligent logistics solutions to the society.
September 20, 2017
Lingong won "Asian Quality Excellence Award".
2018.05
Lingong Heavy Machinery Europe Company was established in Rotterdam, the largest port in Netherlands.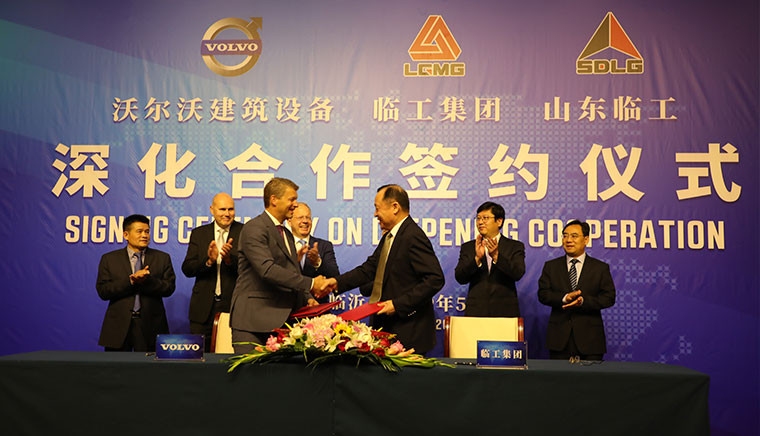 May 2019
signing ceremony for deepening strategic cooperation between the company and Volvo.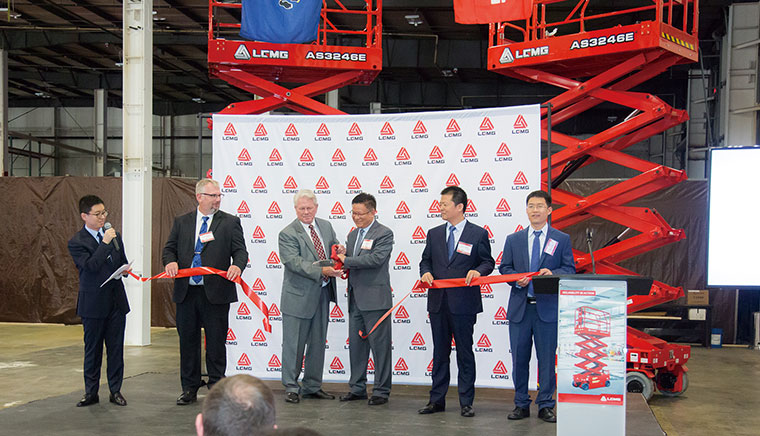 June 2019
Lingong Heavy Machinery US Company held opening ceremony, competing with US high-end aerial work machinery enterprises.
July 2019
Lingong was recognized as the top 3 in China's machinery industry by China Machinery Industry Association with 31.77 billion yuan of operating income.
October 24, 2019
Shandong Lingong won the European Quality Award. The picture showed general manager Wen Degang taking a photo with Paul Little, chairman of EFQM board.